Discover Solutions to Overcome Workplace Problems
Background image: Path with trees on the side and sun peaking through
The Staff Ombuds Office provides a confidential place for employees to discuss and clarify concerns, identify options, and discover problem-solving strategies to constructively navigate and overcome workplace disputes and problems.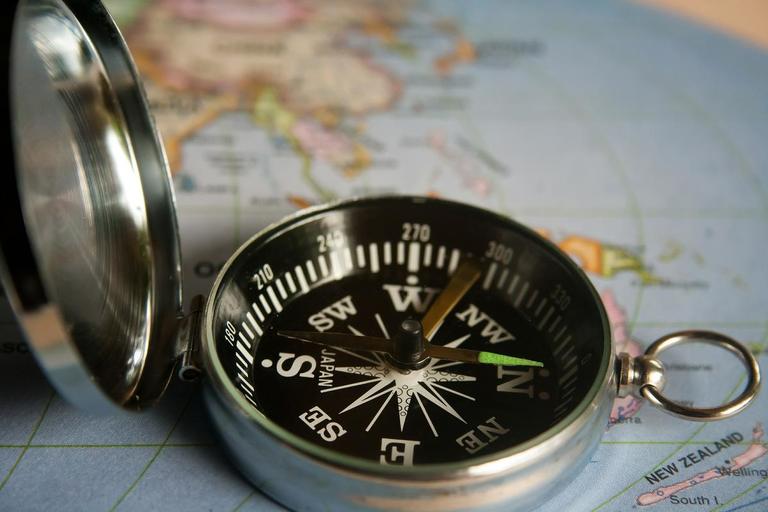 Learn about our guiding principles, set forth by the International Ombuds Association.
The BSA Programs & Events Committee would like to hear directly from staff about their experiences regarding flexible work agreements. You can also participate in focus groups being held from April 19 through April 21. If interested, please complete the Flexible Work Experience Survey.
Dr. Livingston presented recently at a Berkeley ChangemakerTM workshop to talk about his book, The Conversation:  How Seeking and Speaking the Truth about Racism Can Radically Transform Individuals and Organizations.  To hear directly from Dr. Livingston about key takeaways from his book, watch this video. 
Campus Events
Staff Career Development Workshops and NOW Encore Series- 
(all virtual via Zoom) – Visit the Career Development Workshops web page for more details, including the registration links.
The Skills You Bring – 11/30, 12:30 – 2:30 pm

LinkedIn II: Maximize Your Online Professional Presence – 12/8, 11:30 am – 12:30 pm

Get in Gear for a Breakthrough Year in Your Career! – 12/15, 11:30 am – 1 pm

 
In the News
November 21, 2022
November 4, 2022
October 28, 2022
On-Demand Training to Reduce Workplace Conflict
LinkedIn Learning Courses: