Discover Solutions to Resolve Conflict
Background image: Path with trees on the side and sun peaking through
The Staff Ombuds Office provides a safe place for employees to discuss and clarify concerns, identify options, and create problem-solving strategies to resolve workplace conflict.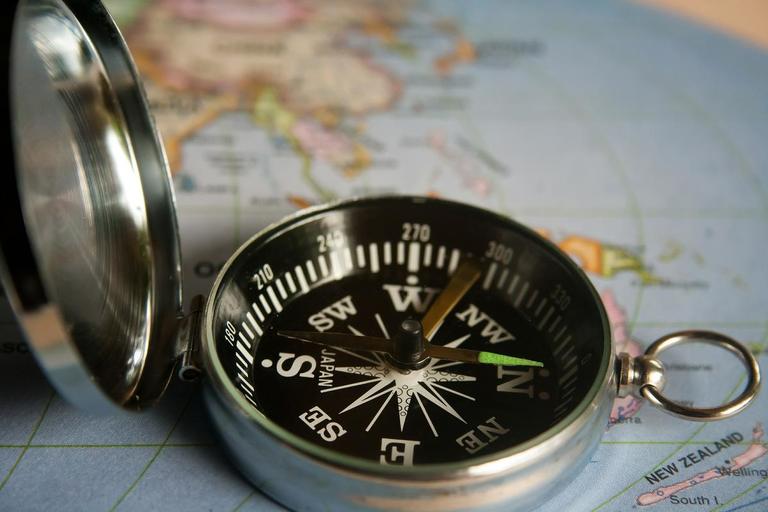 Learn about our guiding principles, set forth by the International Ombudsman Association.
Book of the Month
The Book of the Month for April and May is I Wanted Fries with That: How to Ask for What You Want and Get What You Need by Amy Fish. Written by an ombuds, this book explores how to advocate for yourself.
"At some point in our lives, we've all experienced an injustice, large or small — a restaurant botching our lunch order or a boss who isn't following the guidelines for workplace etiquette — and suffered in silence for fear of offending anyone. When we fail to speak up, however, we shortchange ourselves" (Google Books)
You can check this book out from our Staff Ombuds Office Library .