Come with a Problem, Leave with a Plan
The Staff Ombuds Office provides a confidential place for employees to discuss and clarify concerns, identify options, and discover problem-solving strategies to constructively navigate and overcome workplace disputes and problems.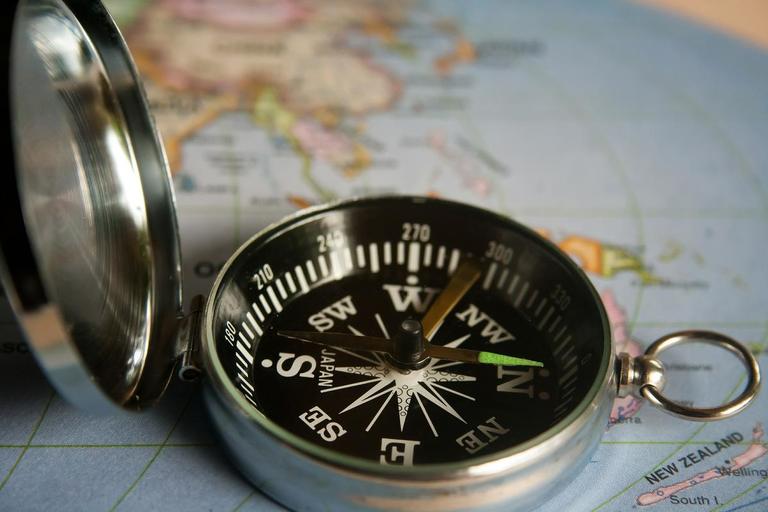 Learn about our guiding principles, set forth by the International Ombudsman Association.
Upcoming Campus Events
October 7th, 12:50-2:20pm
Second Session (Trust) : October 27th, 3:30-5:30 pm
Third Session (Transformation) : November 17th, 3:30-5:30 pm
Sponsored by People & Culture
December 8th, 1-2pm
To see more Diversity, Equity, Inclusion, and Belonging-specific events, please visit the DEIB Events Calendar.
On-Demand Training to Reduce Workplace Conflict
LinkedIn Learning Courses: