Discover Solutions to Overcome Workplace Problems
Background image: Path with trees on the side and sun peaking through
The Staff Ombuds Office provides a confidential place for employees to discuss and clarify concerns, identify options, and discover problem-solving strategies to constructively navigate and overcome workplace disputes and problems.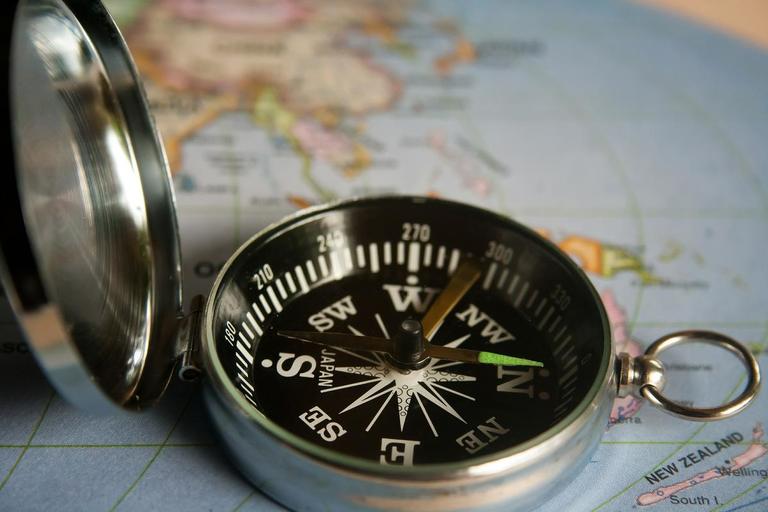 Learn about our guiding principles, set forth by the International Ombuds Association.
On-Demand Training to Reduce Workplace Conflict
LinkedIn Learning Courses:
Campus Events
Join the Othering & Belonging Institute for a talk and discussion on: Why We Need to Bulild and Bridge
Guest speaker Eboo Patel will share what he has learned about why and how to bridge differences in order to create a more just and inclusive society. After his talk, Patel will be joined by John A. Powell, the Director of UC Berkeley's Othering & Belonging Institute and the Robert D. Haas Chancellor's Chair in Equity and Inclusion, and Allison Briscoe-Smith, a senior fellow at the university's Greater Good Science Center (GGSC) and the co-instructor of the GGSC's popular online course, Bridging Differences
Event details and registration HERE. 
Register for People & Culture: BCORE Workshop I: Understanding Your Purpose and Setting Your Goal
People who identify in a non-dominant racial, ethnic, gender, and divers-ability way often don't have the luxury of aimlessly going to "find themselves". They must be crystal clear on what they stand for, their purpose, and how they want to make it matter that they even existed on the planet. This workshop will support participants in articulating their purpose and a career upward mobility plan.
Event detail HERE.