Discover Solutions to Resolve Conflict
Background image: Path with trees on the side and sun peaking through
The Staff Ombuds Office provides a safe place for employees to discuss and clarify concerns, identify options, and create problem-solving strategies to resolve workplace conflict.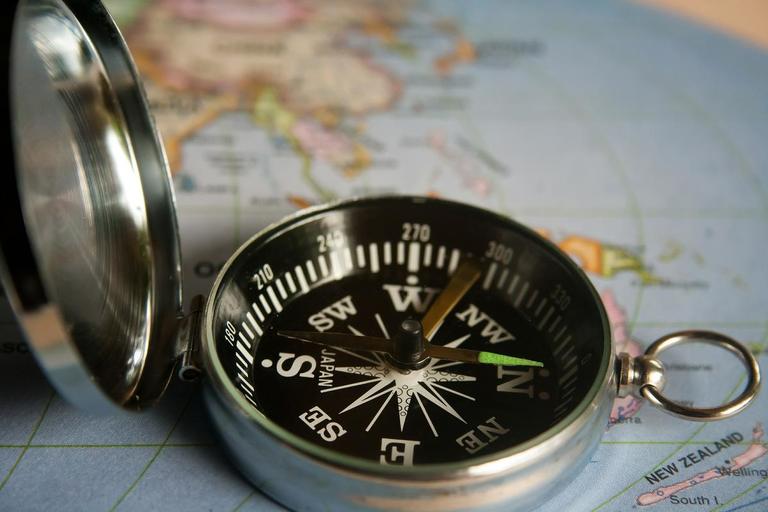 Learn about our guiding principles, set forth by the International Ombudsman Association.
Book of the Month
March's Book of the Month is The EQ Interview: Finding Employees with High Emotional Intelligence by Adele B. Lynn. On the back cover, the publisher highlights the value of the book:
"This practical guide explains the five areas of emotional intelligence and how they enhance job performance, and then arms you with more than 250 behavior-based questions specifically formulated to help you predict future performance and avoid costly hiring mistakes." 
Check this book out from our Staff Ombuds Office Library or from the UC Berkeley Library. Click on the photo to read more about the book and find copies through UC Berkeley.