Discover Solutions to Overcome Workplace Problems
Background image: Path with trees on the side and sun peaking through
The Staff Ombuds Office provides a confidential place for employees to discuss and clarify concerns, identify options, and discover problem-solving strategies to constructively navigate and overcome workplace disputes and problems.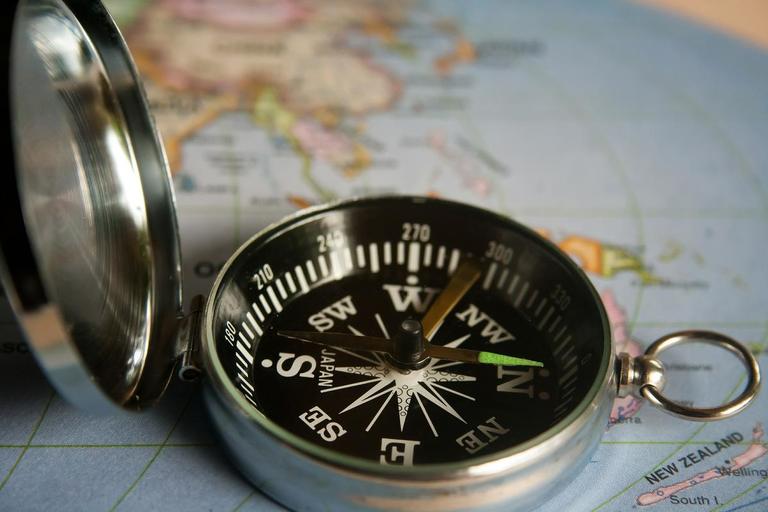 Learn about our guiding principles, set forth by the International Ombuds Association.
Campus Events
Becoming an Anti-Racist Campus Virtual Symposium: February 1, 2023
The Becoming An Anti-Racist Campus Symposium is an opportunity to participate in collective learning, and conversations about, UC Berkeley's path to becoming an Anti-Racist campus. Visit the UC Berkeley Diversity, Equity, Inclusion, Belonging, & Justice Anti-Racism resource page for further details! 
Join the Conversation: Dismantling Racism Study and Action Group Meeting
If you are interested in learning more about the work of the Staff Ombuds Office, we will be presenting at a special open meeting of the Dismantling Racism Study & Action Group.  This meeting will focus largely on the 2020-2022 Staff Ombuds Office Biennial Report and systemic issues of pay equity for staff. 
Date and Time: Feburary 16, 2023- 12:00-1:30pm
Meeting link: zoom link
UC Black Administrators' Council (UCBAC) Conference 2023: Reunited with Purpose
Date and time
Mon, Feb 27, 2023, 8:00 AM – Tue, Feb 28, 2023, 1:00 PM PST
 Location
 Highlander Union Building (HUB) Conference Space 900 University Ave Riverside, CA 92507
In the News
January 5, 2023
November 21, 2022
November 4, 2022
On-Demand Training to Reduce Workplace Conflict
LinkedIn Learning Courses: