Discover Solutions to Overcome Workplace Problems
Background image: Path with trees on the side and sun peaking through
The Staff Ombuds Office provides a confidential place for employees to discuss and clarify concerns, identify options, and discover problem-solving strategies to constructively navigate and overcome workplace disputes and problems.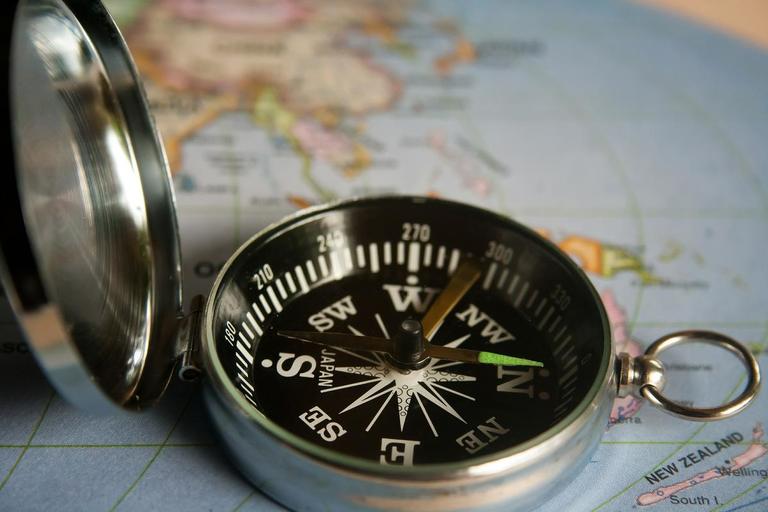 Learn about our guiding principles, set forth by the International Ombuds Association.
On-Demand Training to Reduce Workplace Conflict
LinkedIn Learning Courses:
Campus Events
Campus Conversations with Chancellor Christ- December 12th
Join the conversation with UC Berkeley's Chancellor Carol Christ as she shares her thoughts and reflections on the semester and looks forward to her final semester on campus. Chancellor Christ will also take questions, which you can ask in advance by filling out this form.