Discover Solutions to Overcome Workplace Problems
Background image: Path with trees on the side and sun peaking through
The Staff Ombuds Office provides a safe place for employees to discuss and clarify concerns, identify options, and discover problem-solving strategies to constructively navigate and overcome workplace disputes and problems.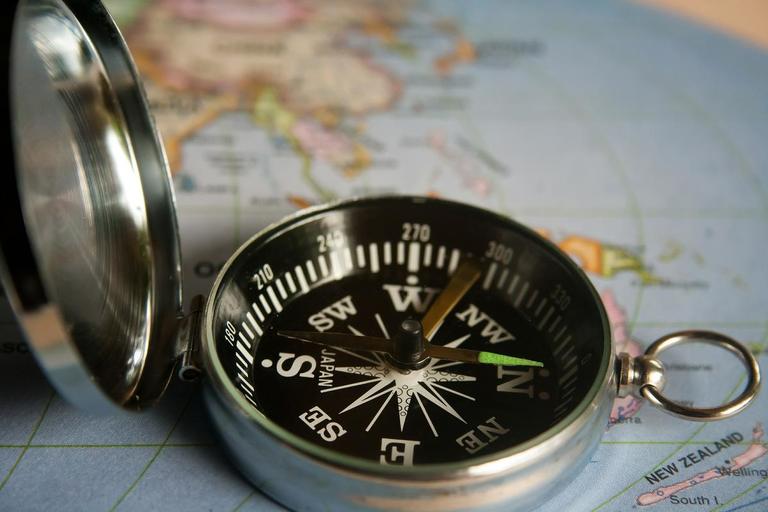 Learn about our guiding principles, set forth by the International Ombudsman Association.
Book of the Month
In the wake of protests against police brutality spurred upon by yet another death of a black man at the hands of the police, George Floyd, it is imperative to think of a world in which change can occur.  With this in mind, we recommend reading How to be An Antiracist by Ibram X. Kendi.   
"Ibram X. Kendi's concept of antiracism reenergizes and reshapes the conversation about racial justice in America--but even more fundamentally, points us toward liberating new ways of thinking about ourselves and each other. Instead of working with the policies and system we have in place, Kendi asks us to think about what an antiracist society might look like, and how we can play an active role in building it."
www.ibramxkendi.com
---
Click the photo to find copies through the UC library system 
and watch Ibram X. Kendi's presentation on How to Be an Anti-Racist at Berkeley's 400 Year's of Resistance to Slavery & Injustice event
.
Upcoming Events
Events sponsored by various UC campuses throughout February 
Looking in / Looking Out: Exploring Workplace Diversity at Berkeley
On-Demand Training to Reduce Workplace Conflict
All courses are available for free with your LinkedIn Learning Account- Learn how to activate your account.